/
10 Things To Make Company Feel At Home
This shop has been compensated by Collective Bias, Inc. and its advertiser. All opinions are mine alone. #BigLotsHome #CollectiveBias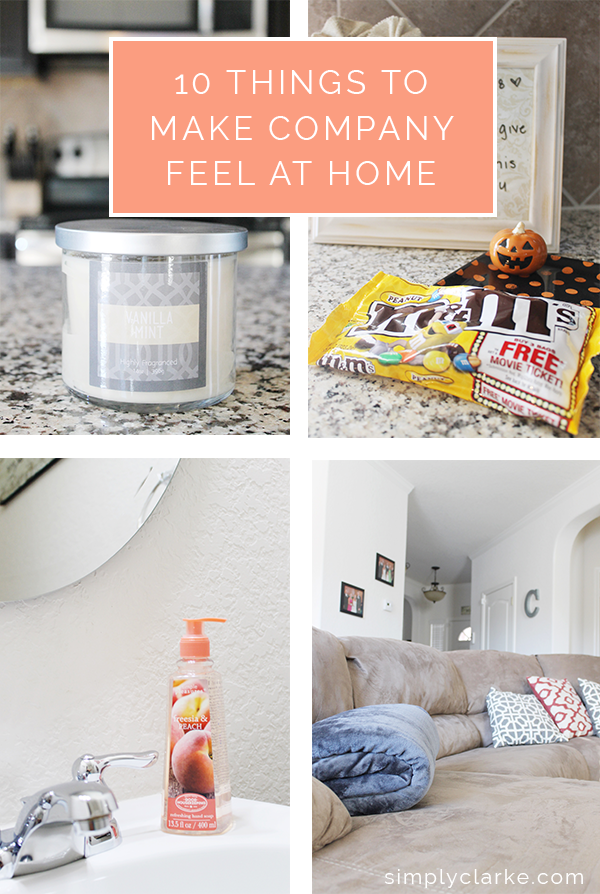 When you walk through the store, its everywhere, even when you read this blog. Its no surprise that the holiday's are in full swing and with the holidays, come family time. This means more company than normal at your house. Company is coming and Big Lots has everything that you need to prepare for family and other visitors in the coming months. Big Lots has a variety of items, from home decor to food, and is a one-stop-shop that will allow you to better prepare for the busy season.
Kevin's parents are coming this weekend, and that is just the first of the visitors in the coming months. I quickly headed out to Big Lots to stock up our house. It was so easy to find everything I needed from decor to consumable goods. Shopping at Big Lots was simple and enjoyable. I found exactly what I needed, quickly, and was able to check out very quickly and load everything in my car. Here are 10 Things To Make Company Feel At Home this holiday season:
Fresh Welcoming Scent
Having a candle burning when your guests arrive provides such a comforting aroma. People remember what the see, feel and smell when they enter your home and its important that they smell is good. I recommend a fresh scent that isn't overly powerful. You want the scent to be welcoming, but everyone has different taste, so it is best to go with a neutral fresh scent.

Seasonal Decor
Like I mentioned, people will remember what they see as well. I love to have seasonal decor up in our house. My favorite is our wreath, then our candy dish and hand towels. We have them for every occasion.
Hand Soap
Another key item to making guests feel at home is having hand soap at every sink. I like to have seasonal hand soap in our guest bathroom and in our kitchen. I just think it adds a fun, homey touch.
Cozy Blanket
Big cozy blankets are key. Nothing spells home to me like a big cozy blanket. I always make sure we have lots of clean blankets out and available. Plus, different people like their houses at different temperatures, so a blanket helps makes sure your guests are comfortable.

Sweet Treats
I mentioned the candy dish earlier. I make sure our candy dish is fully stocked when we have guests coming in town. While some people might feel weird going into your pantry to get a little snack, they won't feel bad about raiding your candy dish.
Fully Stocked Bathroom
Making your guests feel comfortable and at home is important. I recommend a fully stocked bathroom. We always have extra toothbrushes, shampoo, soap and even deodorant, just in case our company forgot theirs.

Fresh Sheets
Ahh! Fresh sheets are also an essential for making company feel at home. Be sure to have all your laundry done so that your sheets and towels smell fresh.

Clean House
Along with clean sheets, you should have a clean house. We have a cleaning schedule that keeps our house pretty clean regularly, but we plan around company as well. I like to even have all of our dishes clean as well.

Accessible Needs
Just like I mentioned earlier about having your bathroom stocked, make sure other needs are accessible as well such as toilet paper, coffee, napkins.. etc.

Verbal Welcoming
While all of these items are fantastic, nothing beats a verbal welcome and telling your guests to "make themselves at home".
My favorite item is my comfy blanket from Big Lots, what is your favorite item to make company feel at home?